Contact LeVett Properties: Palo Alto & Carmel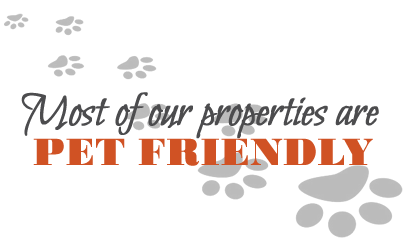 What sets LeVett Properties apart?
100% owner-operated properties
A wide variety of apartments – something for everyone
Quick and effective response to residents' needs
We take pride in each property and the care of our residents
We are pet-friendly – plus – we are active in pet-advocacy organizations
We listen! And we care!
The property managers are nothing short of fantastic. Issues are fixed incredibly quickly, often the same day and they keep you informed of how things are progressing along the way. They've continued to make improvements to the buildings which is very much appreciated. Certainly the best company I've ever rented from." ~ Ian