LeVett Properties: Palo Alto & Carmel, California
Distinctive Residential Real Estate Leasing
LeVett Properties specializes in northern California residential real estate leasing. With offices in Carmel-by-the-Sea and Palo Alto, LeVett Properties works hard to ensure quality service for all of our residents by offering a large selection of Carmel and Palo Alto apartment rentals.
We are 100% owner-operated, which means we do not manage other people's properties. We focus on taking great care of our own properties and the residents that inhabit them. We are a pet-friendly company and we welcome your pets in most of our apartments and properties.
Information about our featured apartment and housing rentals is updated weekly by our Palo Alto and Carmel office staff.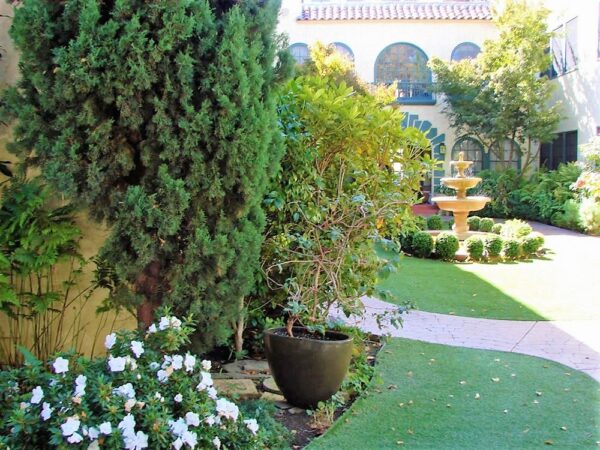 With a total of 70 unique properties in Palo Alto and Carmel, California, we offer immaculate and well maintained apartments in historic homes, mansions and multi-family complexes.
As well as classic Carmel-by-the-Sea apartments within walking distance of the beach.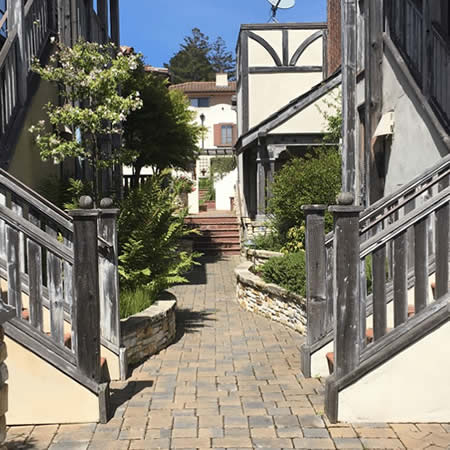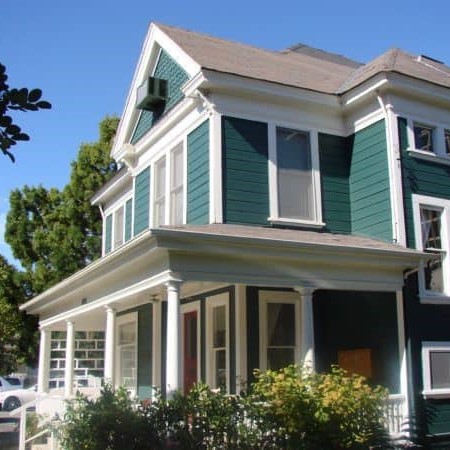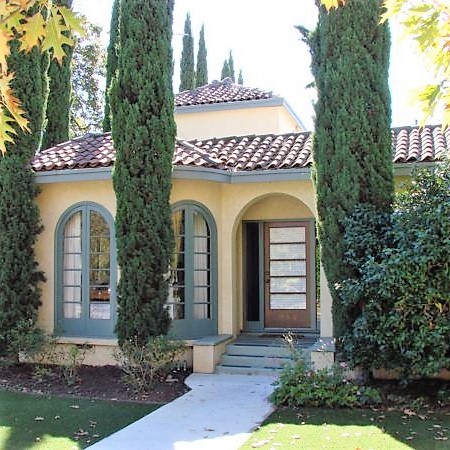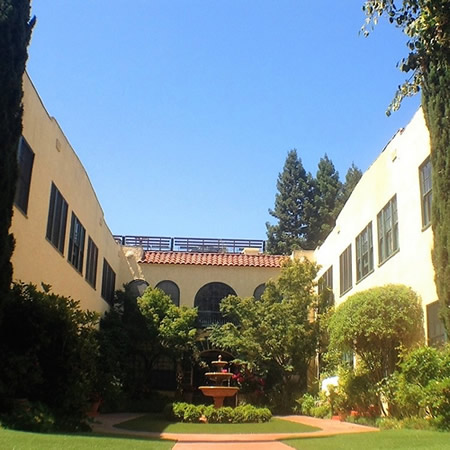 "I can't express enough how wonderful the entire team at LeVett are! Not only do they rent their properties to people with dogs, they truly care about their tenants' well-being. Super responsive and thorough – they follow through every single time. I'm thrilled we were able to buy a home but I was very sad to leave the folks at LeVett – isn't that something funny to say about a landlord? But we were!." ~ Heather K.