LeVett Properties: Palo Alto Apartment Rentals
LeVett Properties features nearly 60 locations within the town of Palo Alto. Enjoy the abbreviated collection of photos that highlight the diversity of the properties. Further down you will see an interactive map that can be enlarged and explored … a fun way to locate each of our historic homes, mansions and apartment complexes.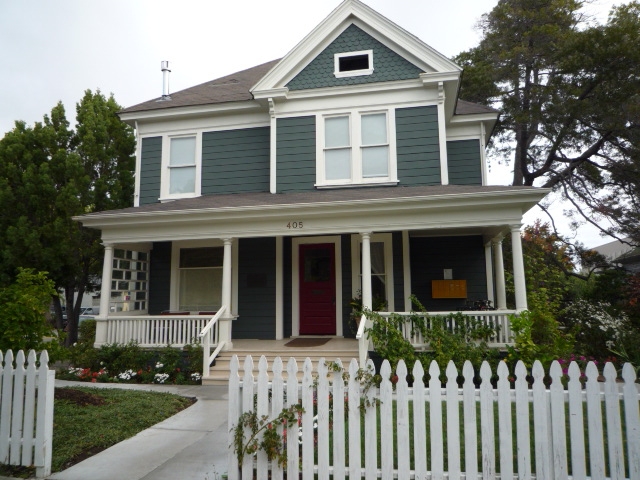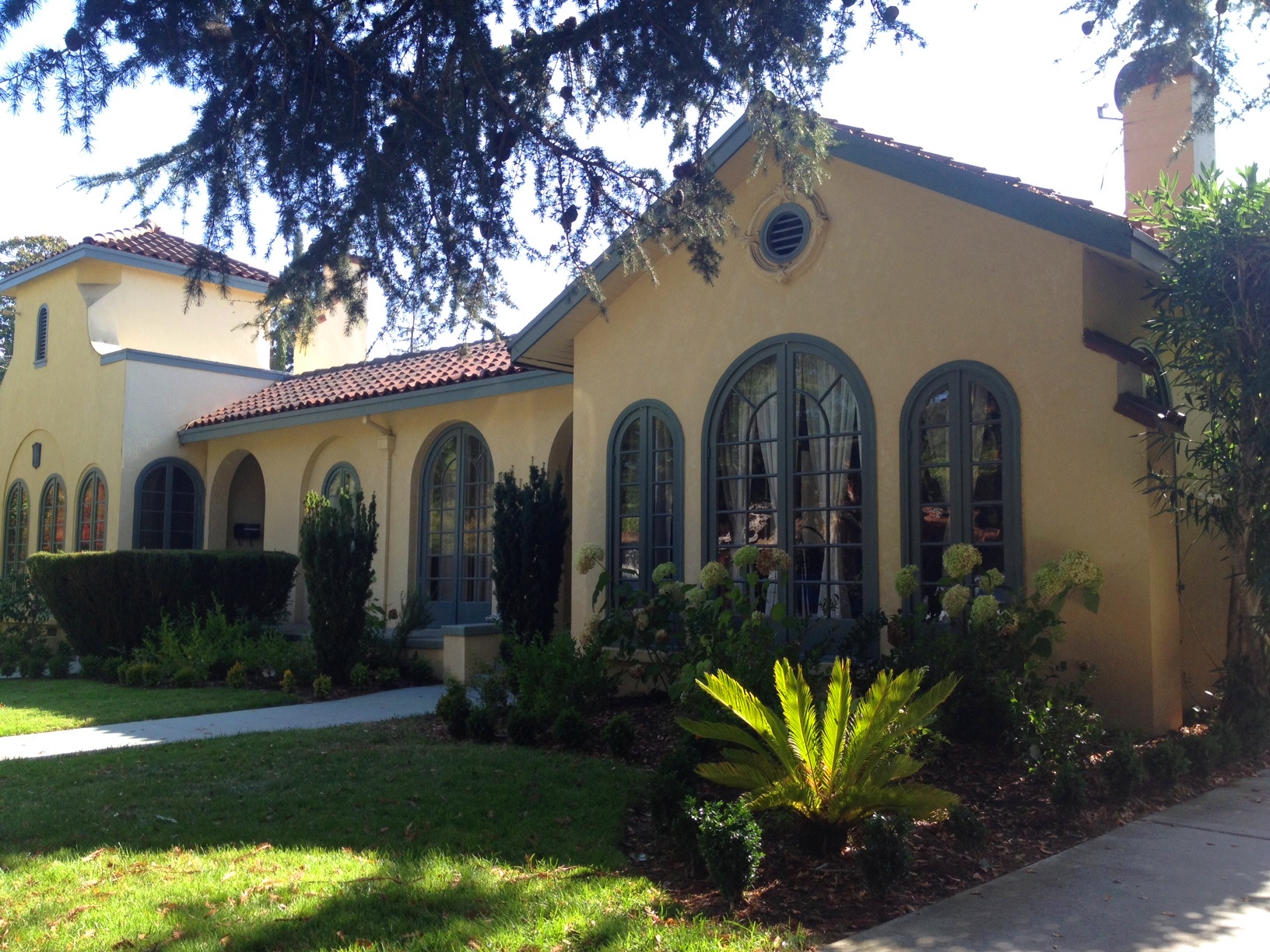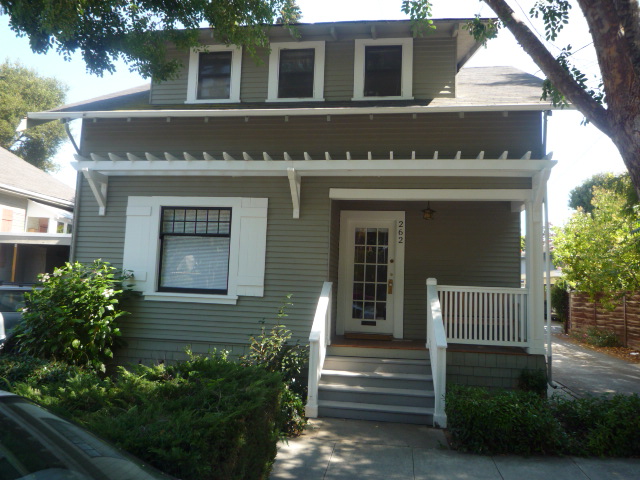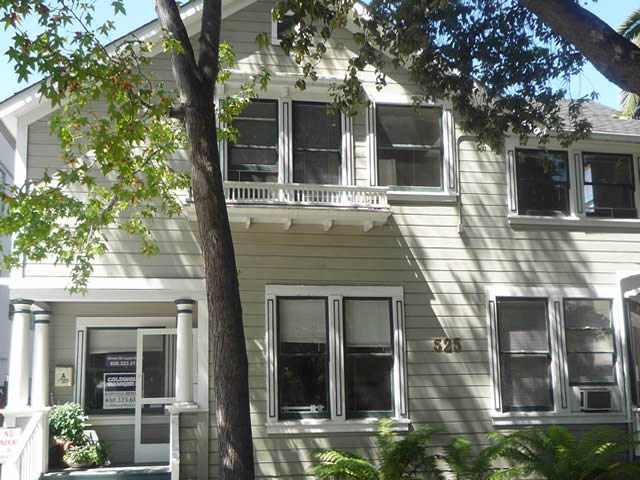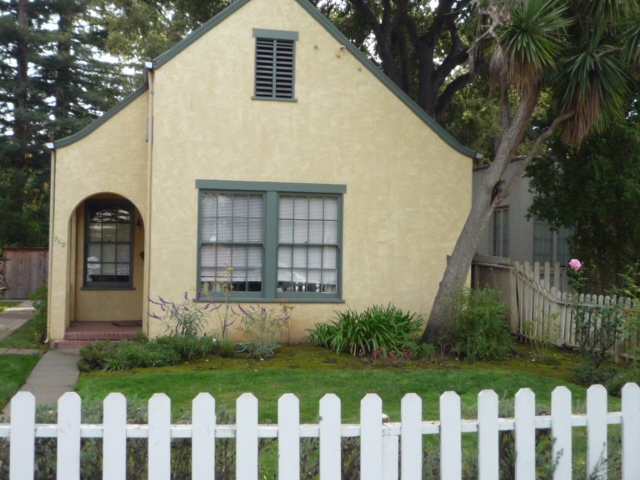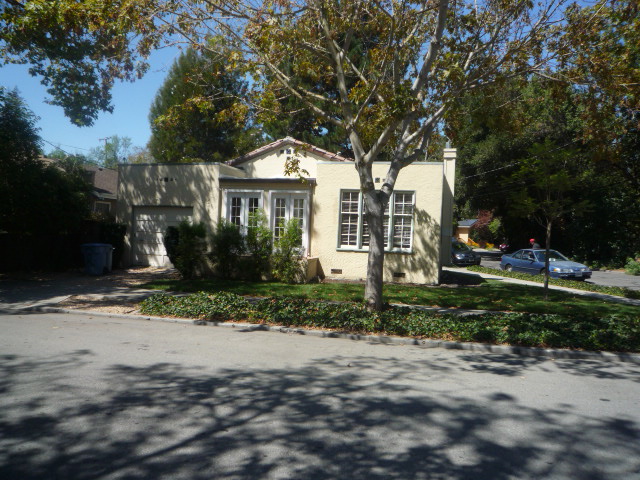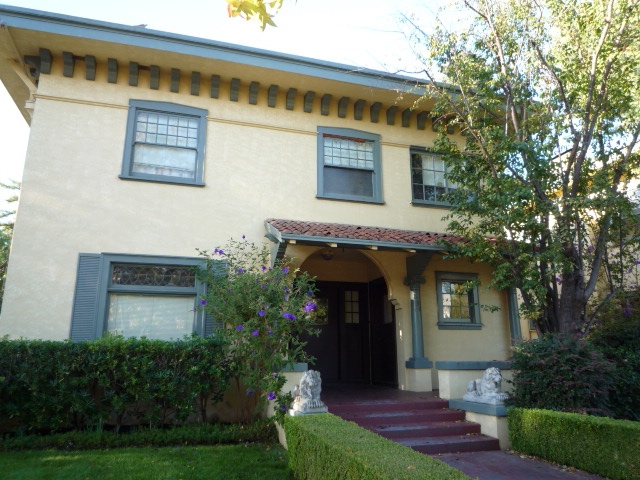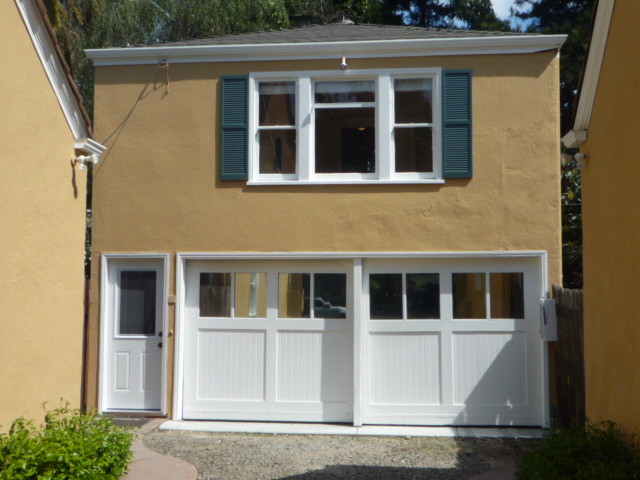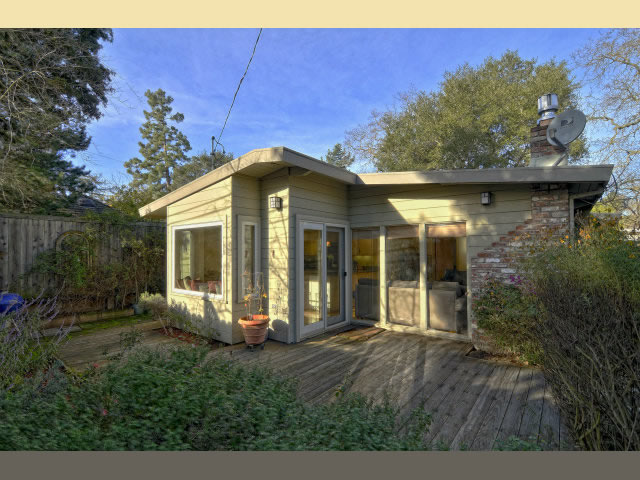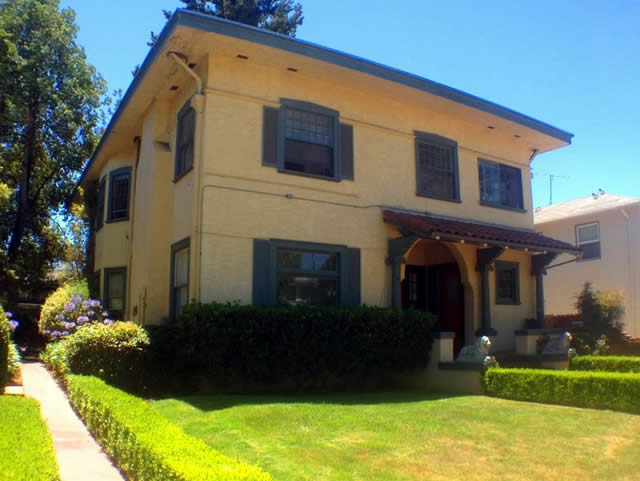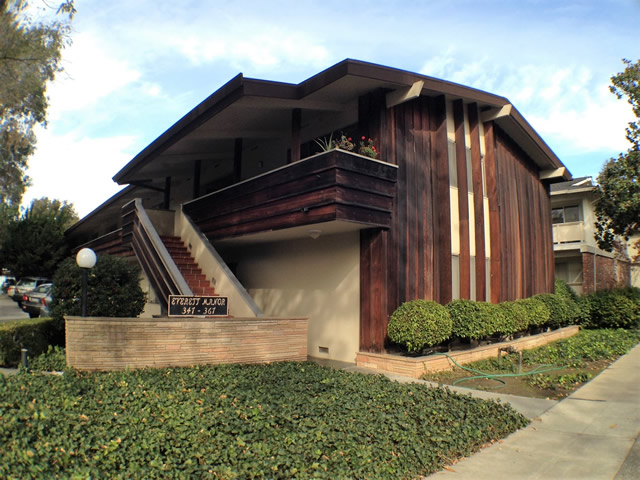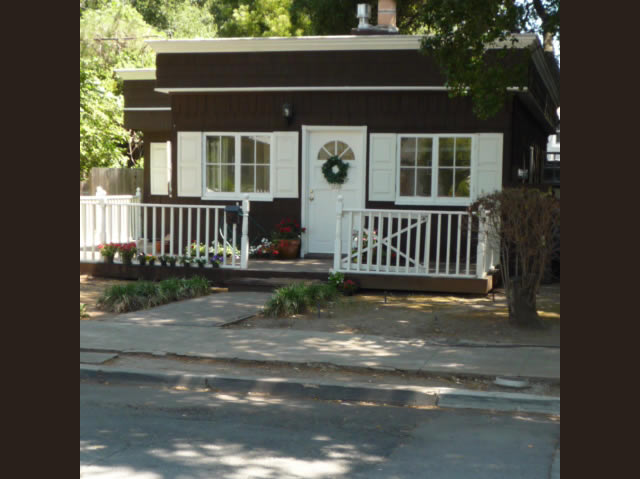 Locate a Palo Alto Property by clicking on the blue circle with alphabet (A, B, C, etc) within map below.
I truly enjoyed my rental experience with LeVett Properties. They were very professional and were very receptive landlords." ~ Pamela Nabors